Ms Frankie and I celebrated Calgary Pride weekend with a boudoir session. This wasn't our first rodeo but this time seemed even more special.
What is Jodi and Frankie's recipe for such an amazing session?
One cup of newly revamped studio
A pinch of wigs
Add a dash of lashes
Lastly a heaping helping of photo magic
Mix together with lots of laughs and a sassy, sexiness that just won't quit.

Frankie's sky high heels, prowess in a furry stole and vintage lingerie and classy Kimono give a level of variety that are complex, genuine and elegant.
Our goal was to create images just as delicious as she is.
Was our goal achieved? You bet your buns it was!
I am proud of us. Frankie, we did good :)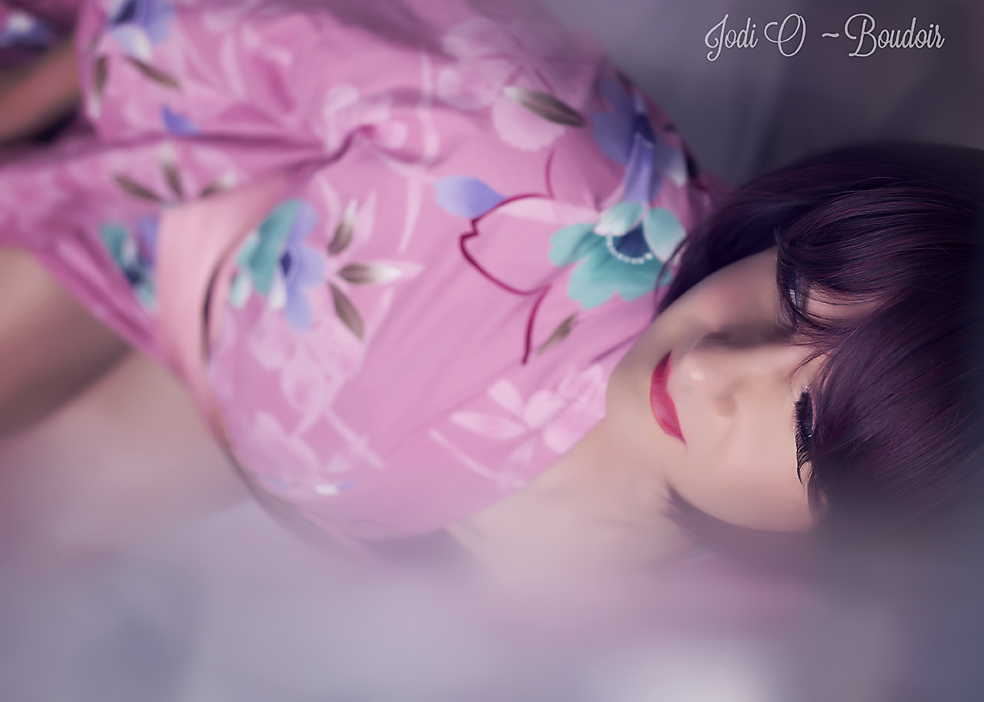 Boudoir photography is truly for any person looking for a fun and sexy way to express themselves. Everyone is welcome in my Calgary boudoir studio.
Newly updated packages can be seen at
Do you have something else in mind? Something totally unique?
Possibly Thinking about bending the rules, exploring your identity and creating a new spectrum of what boudoir photography really means?